Climate Change: Green Energy Plant Threat to Wilderness Areas https://www.bbc.com/news/science-environment-52023881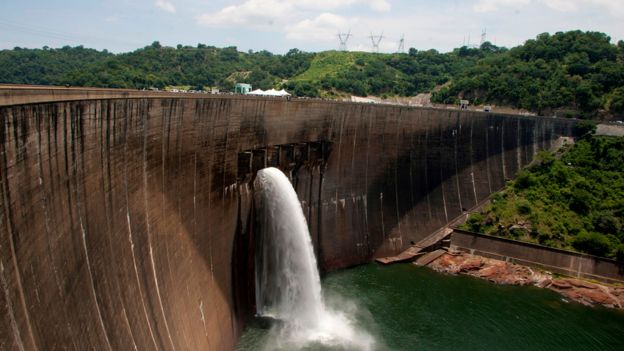 The article I read this week is titled "Climate Change: Green Energy Plant Threat to Wilderness Areas" by Matt McGrath. This article discusses how green energy methods pose an increasing threat to crucial environmental conservation areas, according to sustainable energy researchers. Green energy techniques include wind, solar, and hydro power, all increasing in use to reduce the harmful effects of other energy sources on the environment. Researchers found that over 2,200 green energy plants have been built within the remaining wilderness areas of the earth. In addition, 17% of renewable facilities are currently located in protected areas. This is an increasing issue as over 900 plants are currently being developed in areas of significant biodiversity as well.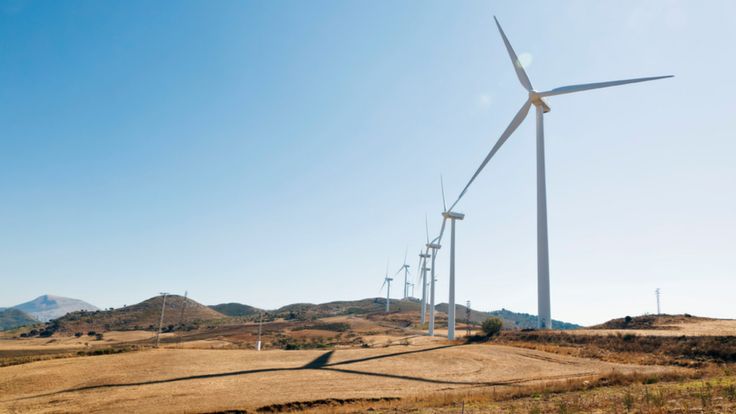 With the amount of renewable energy facilities having tripled over the last 20 years, these numbers could pose a significant threat to the earth's remaining wilderness habitats.
These efforts destroy large areas of key habitats, making them incompatible with biodiversity conservation goals and efforts. Researchers stress that while these green energy methods are beneficial, more planning and attention to permission for these projects needs to go into the establishment of them so that they are not threatening species in these protected areas.
I found this article interesting because these energy sources seem to be completely beneficial for our environment and sustainability efforts, but that is not always the case. More attention needs to go into these green movements and how they affect the surrounding environment.